In just two weeks' time, our performance of the opera Dido & Aeneas will be here! But who is playing Dido and Aeneas? We would like to introduce you to the four major solos from the opera!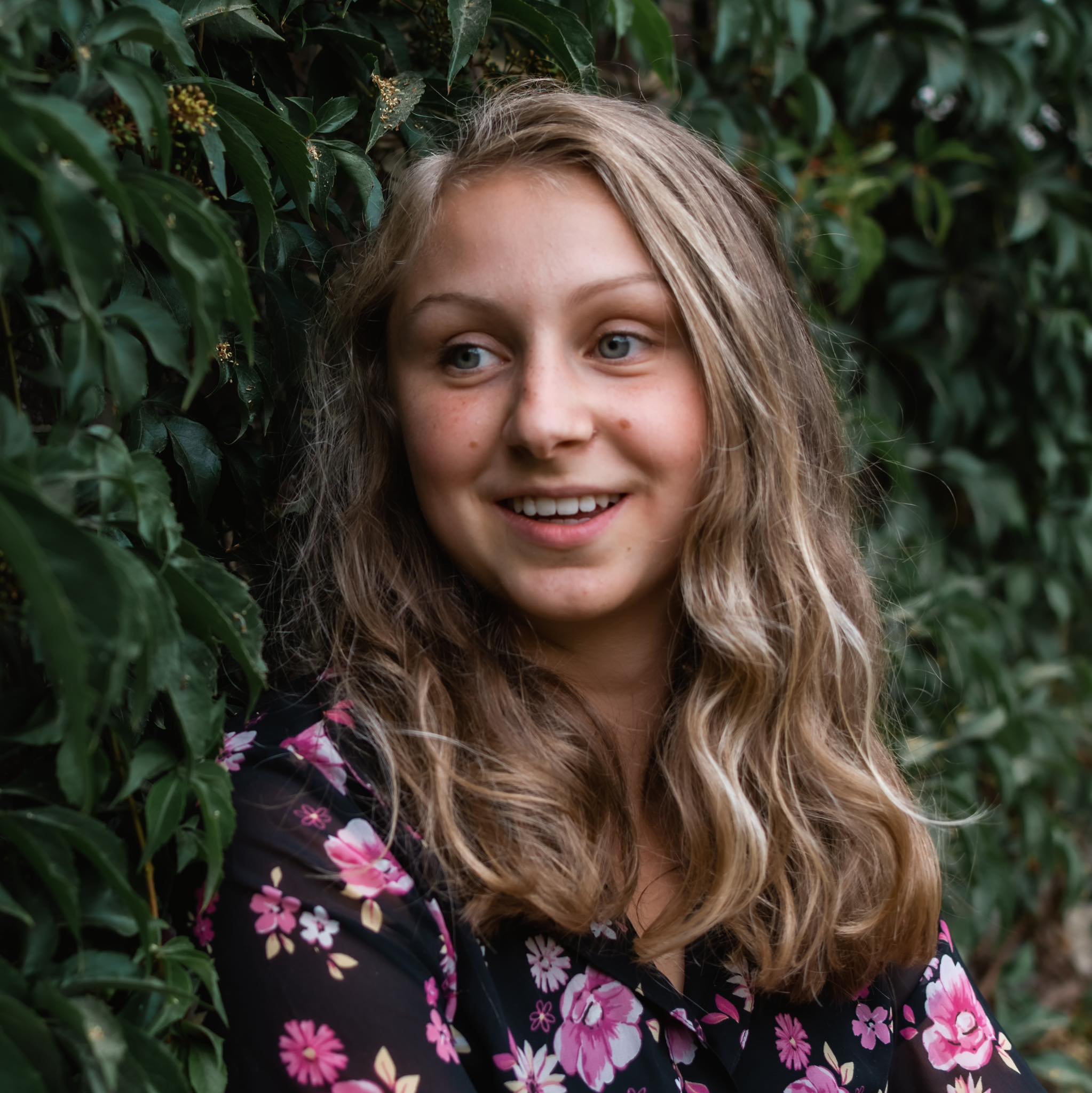 Belinda, Dido's sister, is played by Sarah De Meester. Sarah has been singing since the age of six, playing piano and cello. She studies classical singing at the Lemmens Institute and has made her hobby her study! She has already gained stage experience in an adaptation of the opera La Clemenza di Tito and a number of other works. What she likes best about her role is the versatility of Belinda, she comes into contact with different characters and this brings out different sides of her!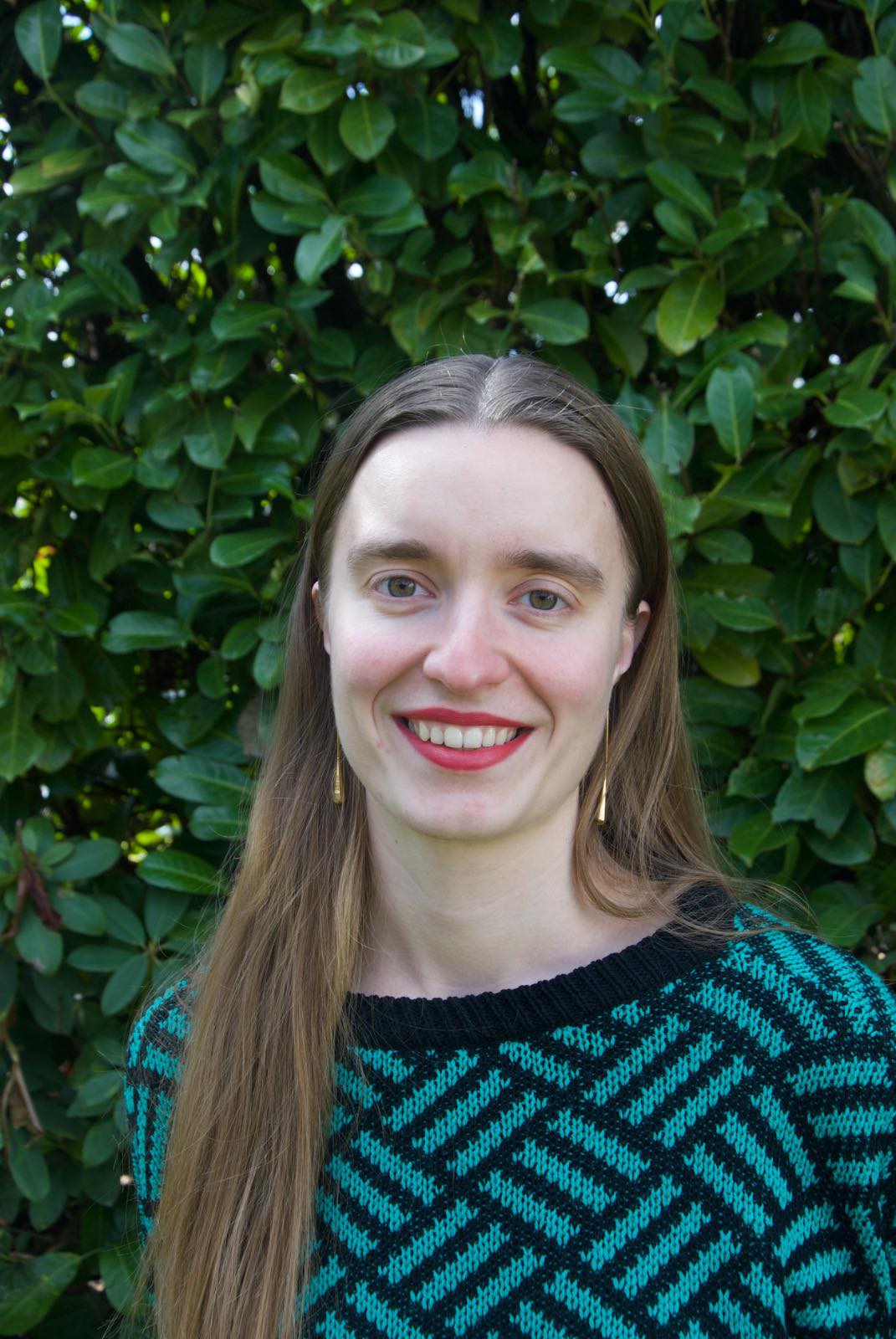 The Witch, who pretty much pulls all the strings, is played by Esther Fischer-Barnicol. She already has a master's degree in Violin and is in her first year of her master's degree in Singing at the Lemmens Institute. Esther grew up French- and German-speaking in Rixensart, but now lives in Kessel-Lo herself. She loves studying singing, discovering new music styles and listening to podcasts. Due to the COVID pandemic, she has not yet performed many operas, but this year she was a soloist for the first time in a German Operetta project at the Lemmens Institute. Esther is looking forward to putting her wicked character on stage!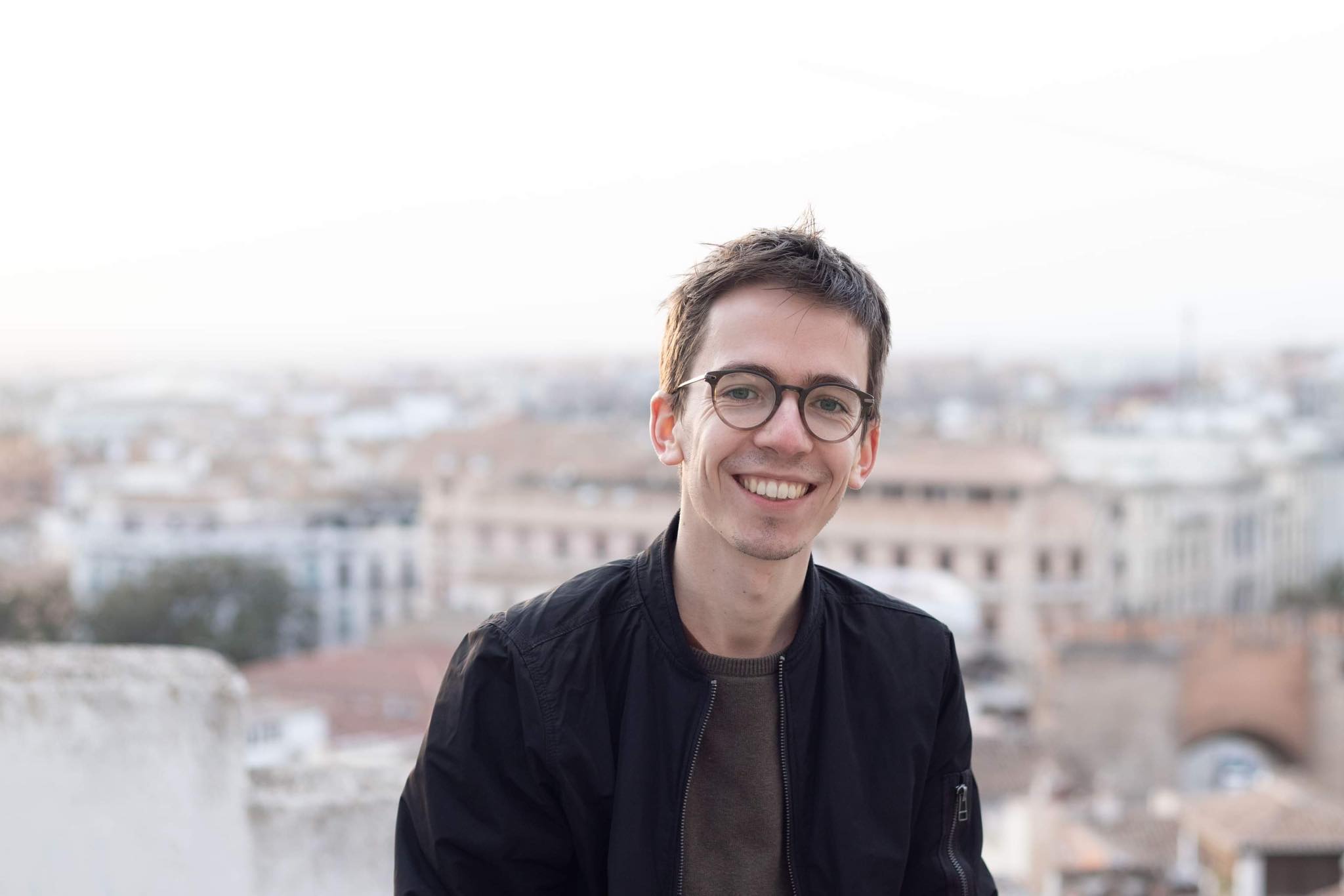 Aeneas will be interpreted by our very own Emmanuel Van der Beeck. For those who have come to our concerts over the past seven years, you have no doubt already seen Emmanuel on our stage! He has a master's degree in Dutch and French literature and is now studying for the master of engineering-architect. Whether Emmanuel is already stressed? Surely, because singing and acting alone on a stage in front of a full audience always brings some stress.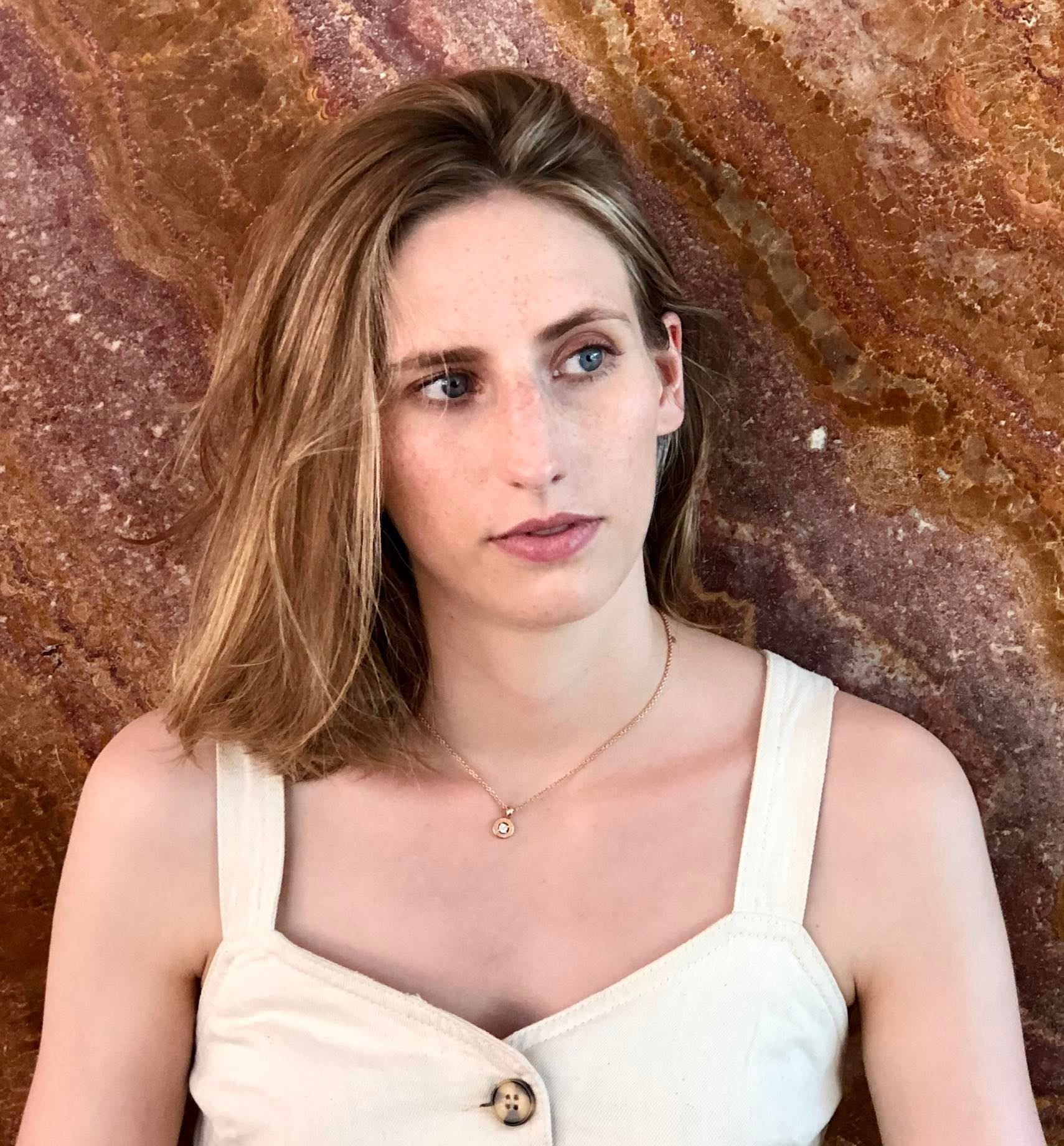 Dido is played by Louise Guenter. In 2017, she got her master's degree in Classical Languages (Latin and Greek) and in the same year she started her studies at the Conservatory of Ghent, which she is now continuing at the HfM Hanns Eisler in Berlin in the master's programme with opera option. She has already had the opportunity to perform some great roles on stage and therefore has some opera experience. What she likes most about Dido is the nobility and strength she exudes!