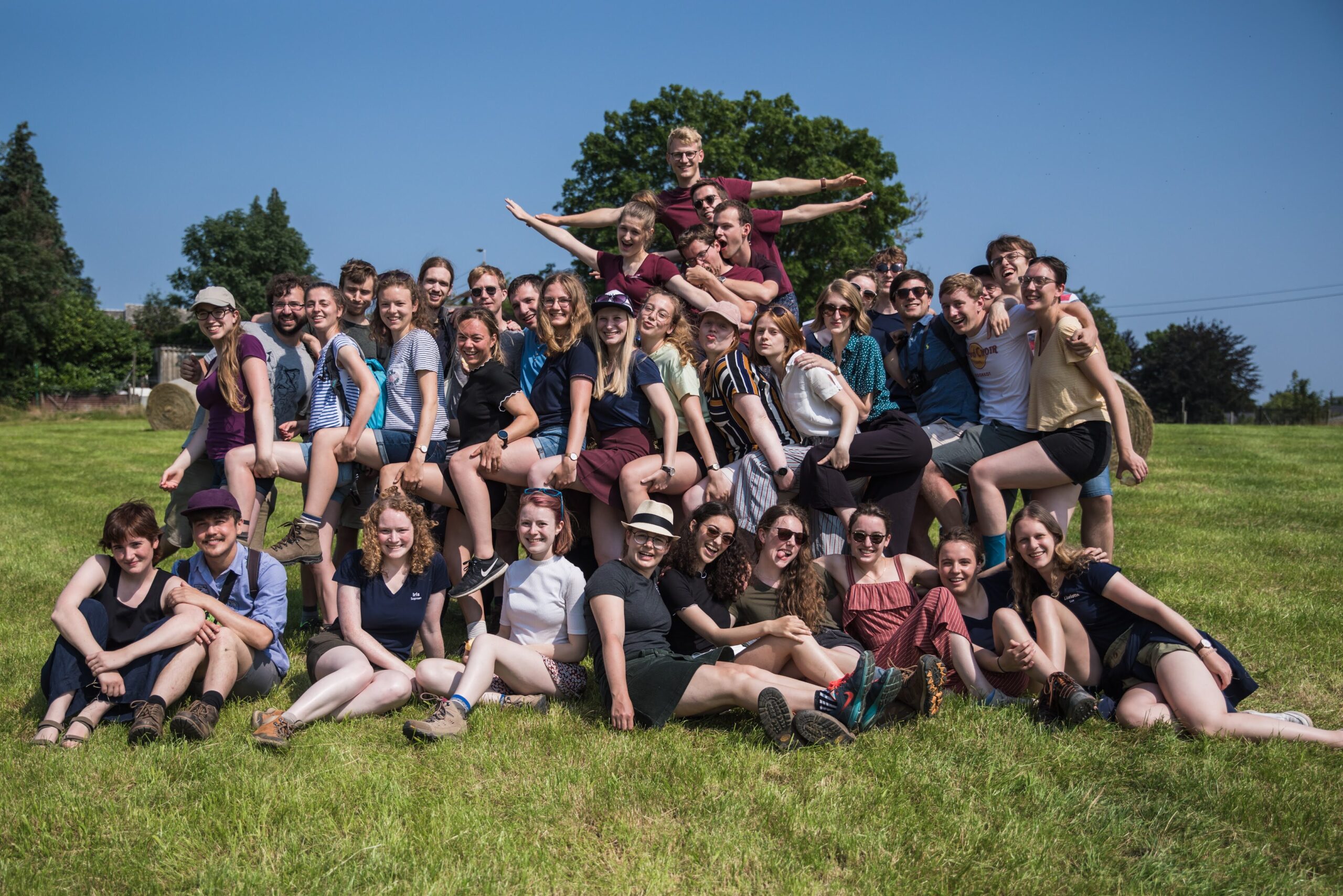 Can't wait to sing?
Are you looking for a musical hobby and a fun group of friends? Do you have a (secret) talent for singing?
Then the Leuven University Choir might just be the thing for you!
Introductory rehearsals
Are you a student at the KU Leuven Association and do you like singing, making friends and having fun? Then be sure to come to an introductory rehearsal of the Leuven University Choir!
Thu 28 September 2023
Thu 05 October 2023
19:45 – 22:30
Hollands College,
Pater Damiaanplein 9

(entrance through wooden gate of Paridaensinstituut)
What?
We rehearse every Thursday to prepare for our concerts. There are two concerts per year: one in December and one in May. Every semester we also go on a rehearsal weekend. Besides that, we sing at official KU Leuven events, such as the Opening of the academic year.
But that's not all. We go to a café together and see each other during our numerous activities, such as the annual cantus or the meeting evening. In short, everything you can expect from an attractive student association. And we travel once a year. Believe us, that's fantastic.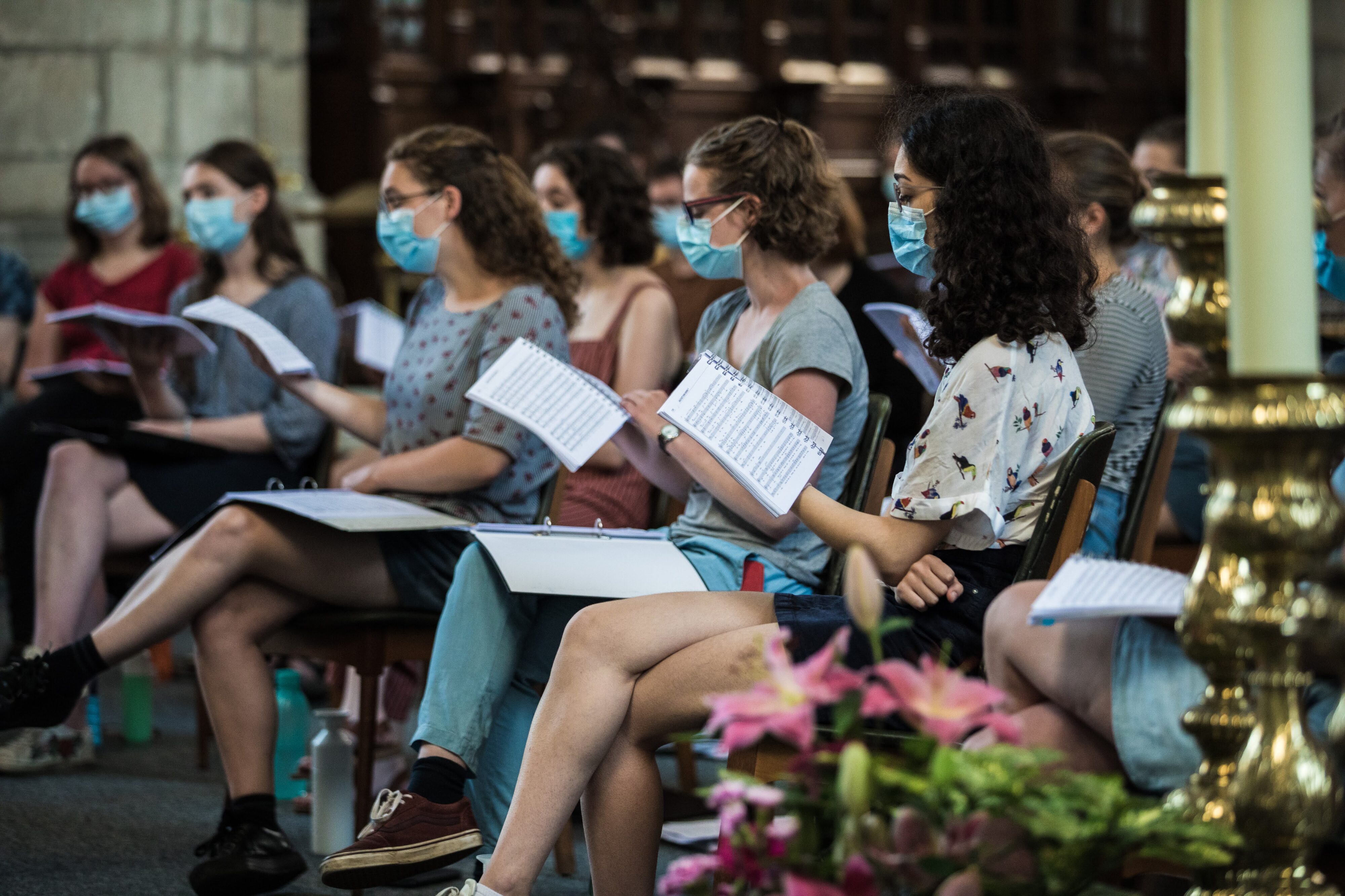 FAQ
When do you rehearse?
We rehearse every week on Thursday evenings (7:45 PM – 10:30 PM). We also go on a rehearsal weekend once a semester.
Where do you rehearse?
We rehearse in Leuven, usually in the Hollands College on Pater Damiaanplein. The rehearsal weekends take place outside of Leuven, but the choir provides transport.
How much time do I need to participate?
Be sure to keep Thursday evenings free. We also organize one rehearsal weekend per semester. And a concert, of course. For the rest, the choir agenda is usually full of fun activities, but these are not compulsory. We keep the study and exam period free.
How much does it cost to join the choir?
We do not charge a registration fee. You will also receive the scores from us. We do ask for a contribution for the choir weekend. Is this a barrier for you to participate? Then we can look for a solution together.
Do you do anything other than rehearsing?
Absolutely! The choir is a real student association and group of friends. This means that you can count on us for many fun activities.
Are the auditions difficult?
You shouldn't worry about that. We organise auditions to ensure that everyone can participate in our rehearsals and to listen to your voice, so that you end up in the right voice group.
Do I have to be able to read notes?
This is useful, but not a requirement. Not everyone in the choir can read notes.
I can't come to the introductory rehearsals. Can I still register?
Which can. Send an email to info@leuvensuniversitairkoor.be.
I don't speak Dutch.
No problem. We provide all the necessary information in English too.
Any questions?
Feel free to send us an email or a message via our social media.