A student choir
The Leuven University Choir (LUK) is the student choir of KU Leuven
The choir brings together over eighty singers for rehearsals, concerts, and much more.
News
Recap Dido and Aeneas

Full of pride, we look back on this unforgettable, grand and unique project! We are so proud of our performance of Henry Purcell's opera "Dido and Aeneas". Enjoy these wonderful memories with us.

Dido and Aeneas

Get swept away by the tragic story of Carthaginian queen Dido and Trojan prince Aeneas in this enchanting opera. Shows on 17 and 18 May.

Introduction to Dido and Aeneas

Want to make the most of your opera experience with the LUK? An introduction by our dramaturg Maarten Boussery is the ideal last-minute preparation!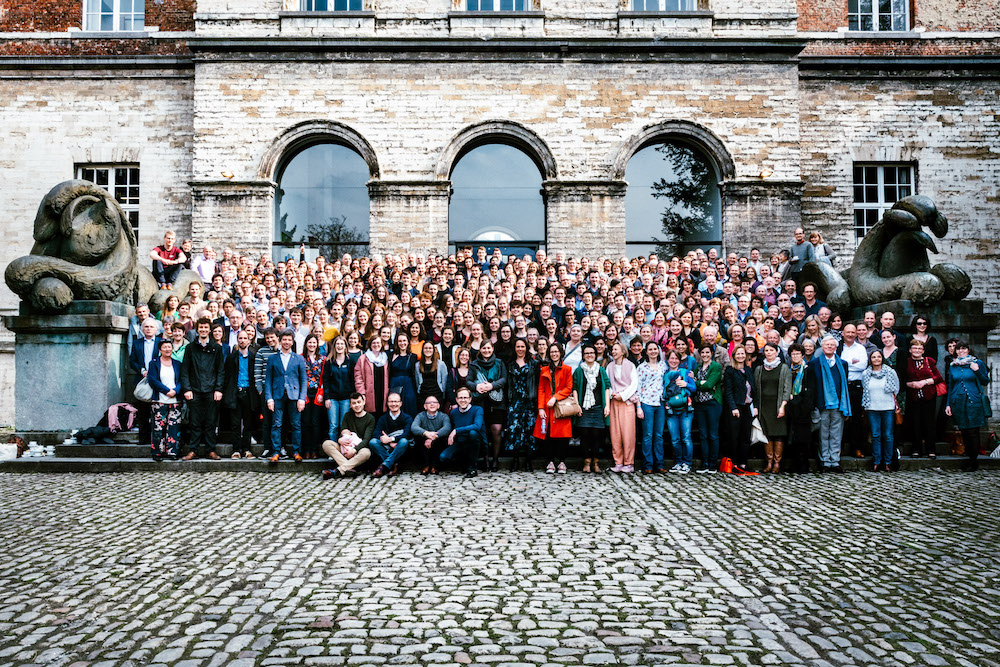 Want to become friends?
If you have a particularly warm heart for the choir, you can become a friend of the LUK.
A university ensemble
The LUK is one of the university ensembles of the KU Leuven. The choir is structurally supported by the Culture Office of the KU Leuven. Owners of a Culture card receive a discount on our concert tickets.