Read the story behind this photograph
A student choir
The Leuven University Choir (LUK) is the student choir of KU Leuven
The choir brings together over 100 singers for rehearsals, concerts, and much more.
News
Groot Begijnhof Spring Concert

Yesterday we gave a sunny open-air concert for the residents of the Groot Begijnhof, together with Luc Rombouts and Brecht Berteloot on the carillon.

The next concert is coming up!

The ticket sale for our spring concert, Meesters der Misdaad, has started!

Interjubileumschlageravond

During this special 'schlageravond' (a cantus in LUK-style), almost 200 members, former members and former conductors came together to sing their way through the 53 year old history of the LUK.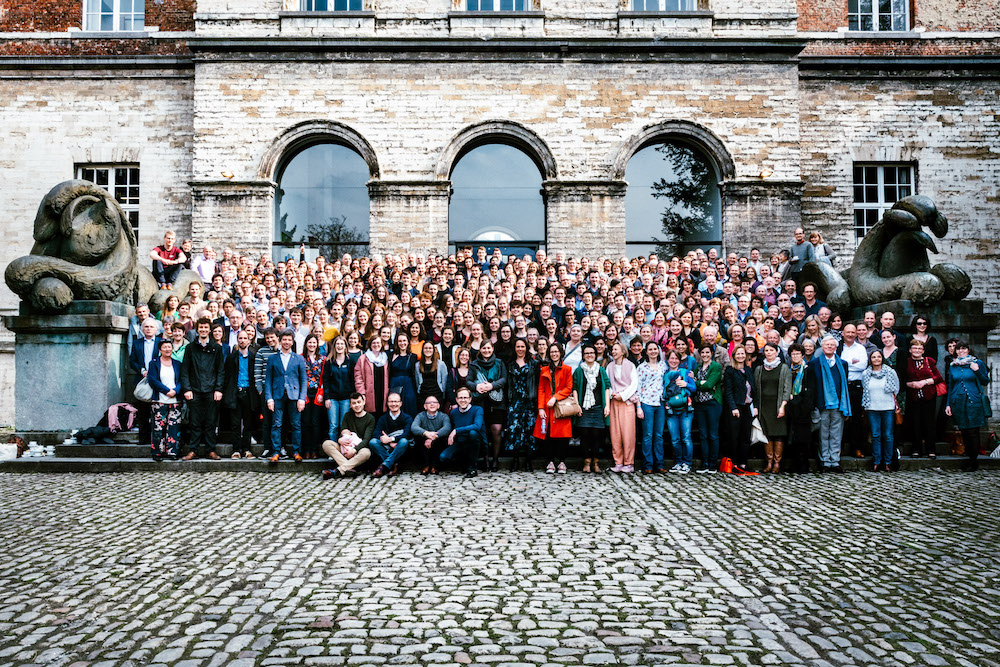 Read the story behind this photograph
Want to become friends?
If you have a particularly warm heart for the choir, you can become a friend of the LUK.