A student choir
The Leuven University Choir (LUK) is the student choir of KU Leuven
The choir brings together over eighty singers for rehearsals, concerts, and much more.
News
Sol Invictus

After Muted and The Marriage of Heaven and Hell, it is once again time to put the Christmas tradition on our programme. With 'Sol Invictus' – the Unconquered Sun – we celebrate the return of light. Enjoy Sol Invictus, where a beautiful mystery can emerge from a hopeful silence.

Recap Dido and Aeneas

Full of pride, we look back on this unforgettable, grand and unique project! We are so proud of our performance of Henry Purcell's opera "Dido and Aeneas". Enjoy these wonderful memories with us.

Criminally beautiful

Reminiscing about our spring concert, Masters of Crime.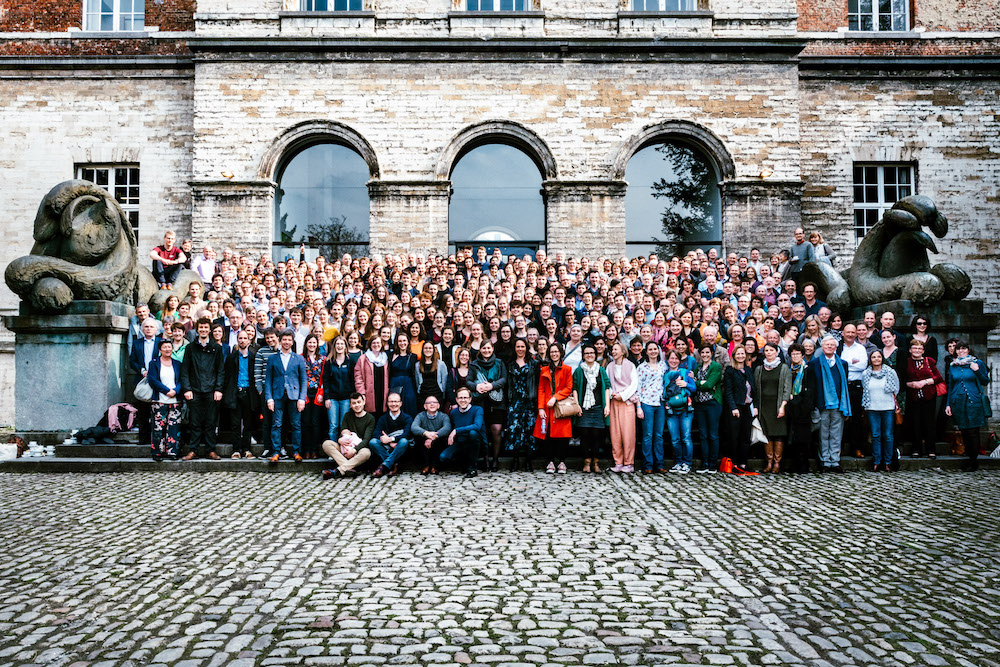 Want to become friends?
If you have a particularly warm heart for the choir, you can become a friend of the LUK.
A university ensemble
The LUK is one of the university ensembles of the KU Leuven. The choir is structurally supported by the Culture Office of the KU Leuven. Owners of a Culture card receive a discount on our concert tickets.