Full of pride, we look back on this unforgettable, grand and unique project! We are so proud of our performance of Henry Purcell's opera "Dido and Aeneas". Enjoy these wonderful memories with us.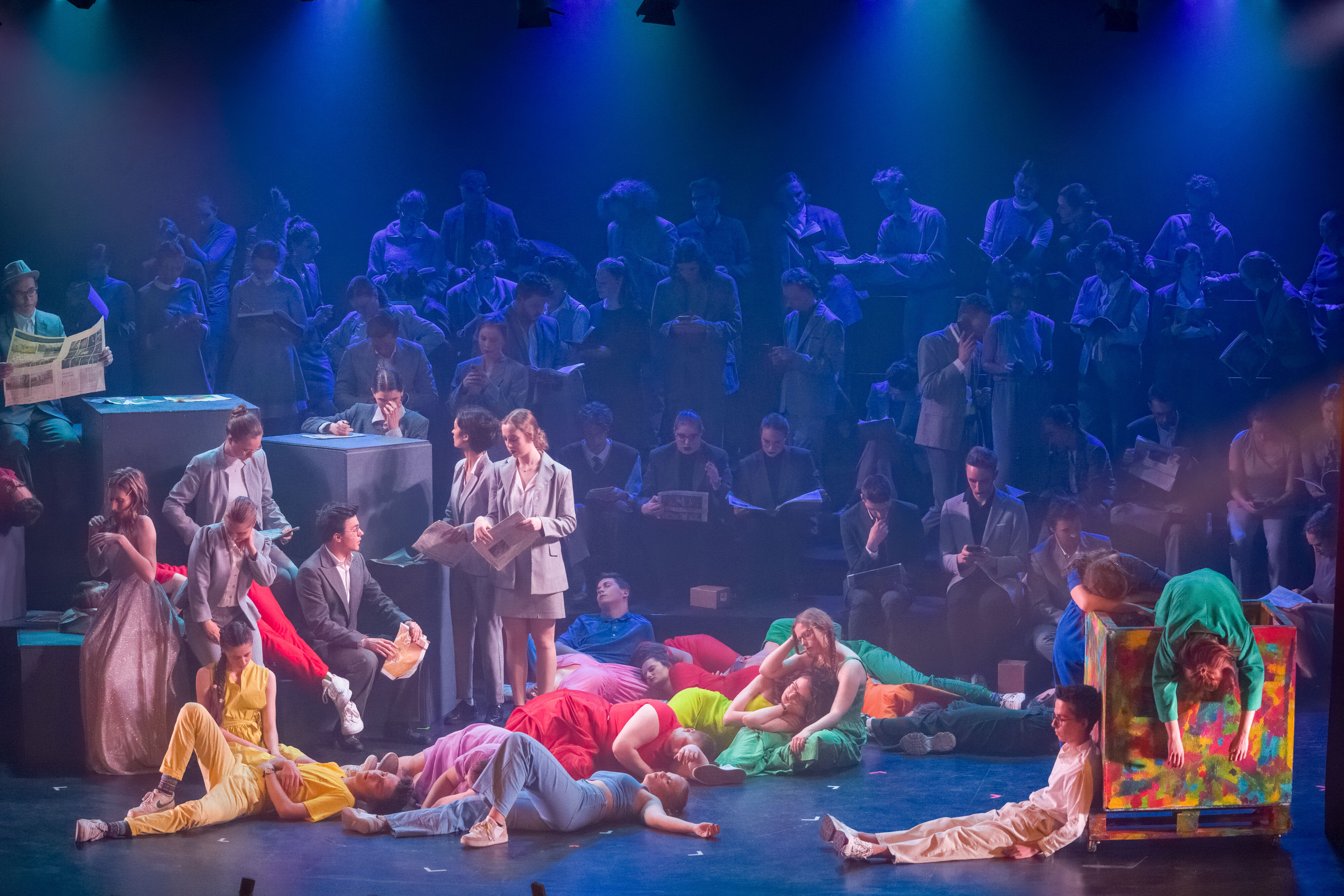 Both our talented soloists and our fantastic choir members gave their best during the performances!
Many thanks to our strong artistic and technical team, orchestral musicians and all helpers for their passion and commitment!